A FAMILY-OWNED ORLANDO PIZZA RESTAURANT SPECIALIZING IN DELICIOUS ITALIAN FOOD AND NEW YORK STYLE HAND CRUST PIZZA. ALL OUR FOOD IS AUTHENTIC AND PREPARED WITH THE FRESHEST INGREDIENTS. GET ORLANDO AND KISSIMMEE PIZZA DELIVERY TODAY!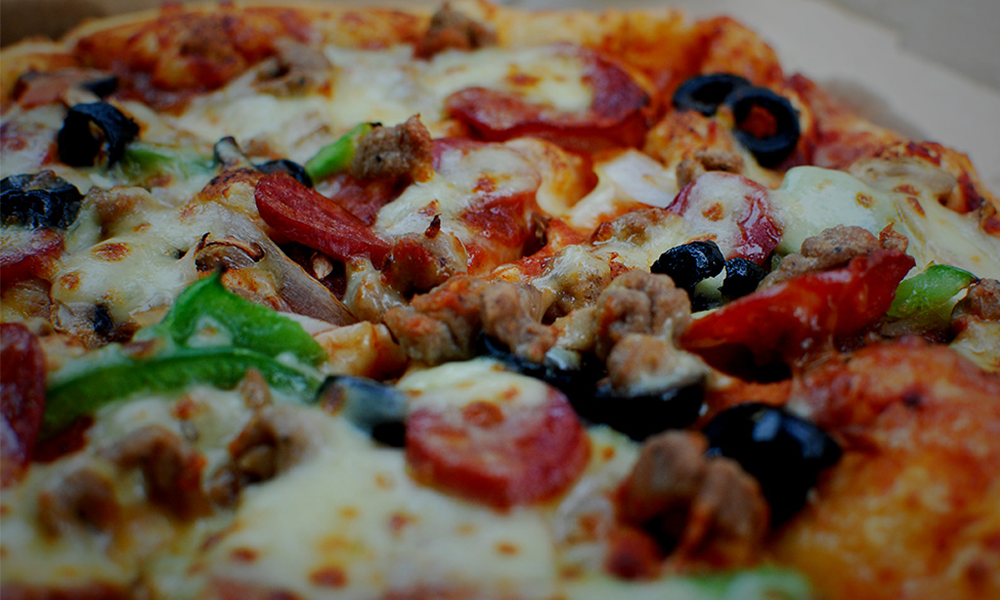 PIZZA DELIVERY ORLANDO TO DISNEY RESORTS AND HOTELS
Yes! We deliver pizza in the Orlando, Florida Disney World area for hotels and resorts even though NY Pizza and Wings is located in Kissimmee. If you are looking for pizza delivery near Disney World, we are only 2 miles from most Orlando resorts and hotels.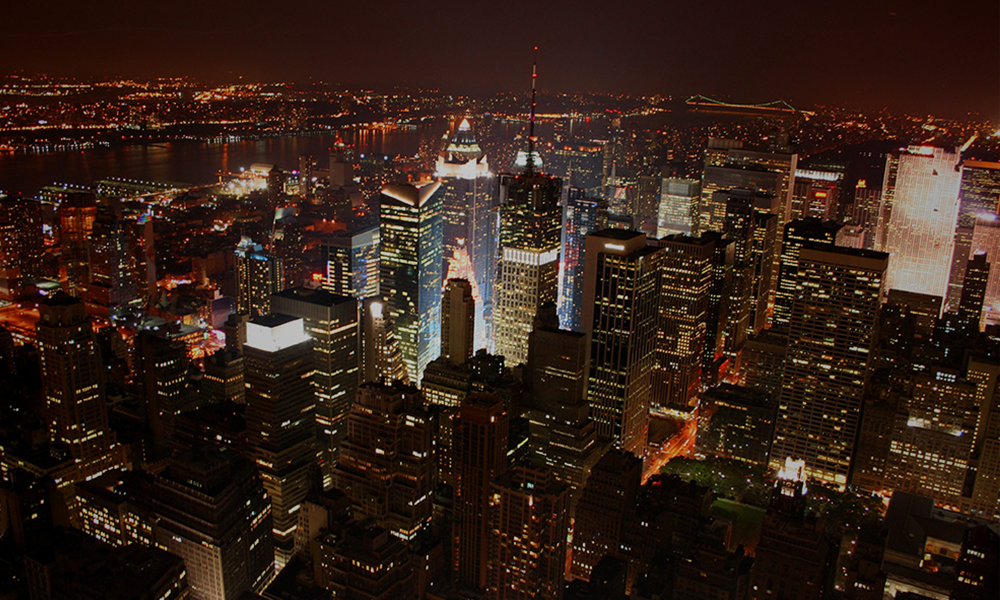 See our NY Pizza and Wings map for more pizza delivery locations. If you do not see you resort or hotel, simply call us at 407-507-0532 and we'll let you know. In most cases, New York Pizza and Wings cannot deliver to your room but we can meet you in the lobby with a hot and fresh pizza or meal of your choice. You can order pizza online or call us for your pizza order. When it comes to pizza in Kissimmee FL, we've got you covered with delicious pizza delivery open late. Delivery. Pickup. Dine In. We've got you covered with delicious and authentic pizza, wings, and more.
EACH PIZZA AND WINGS ORDER IS FRESHLY MADE AND COOKED TO ORDER.
If you prefer, you can call and order for take-out.
NY PIZZA AND WINGS DELIVERY KISSIMMEE AND ORLANDO RESORTS
3293 Oxford Dr.
Kissimmee, FL 34746
2 miles from Disney World Resorts and Hotels in Orlando, FL
Monday - Sunday
11am - 2am